By socaladmin|2019-11-20T22:46:21+00:00November 20th, 2019|credit-tips, General|
7 Credit Restoration Strategies & Services
Source: BadCredit.org By: Erica Sandberg

Updated: October 29, 2019
If your credit rating is not where you'd like it to be, you may wonder if there are credit restoration strategies you can employ to turn the situation around. But even if there are, will it be too much effort or take many years to accomplish?
Don't let these questions dissuade you from taking control of your circumstances. You can restore your credit with less trouble than you may think. Here are seven great ways to get it done.
1. Remove Errors from Your Credit Reports
According to the Fair Credit Reporting Act, your credit file should only contain timely and accurate information. That means anything that's not correct shouldn't be listed.
Pull your credit reports from AnnualCreditReport.com and review them for evidence of fraudulent activity, such as accounts you never applied for or opened and credit card balances that don't belong to you. You can then dispute errors immediately using the online form available on the websites of the individual credit reporting agencies.
Investigations take about 30 days. When the items are removed from your credit report you will not be penalized for any negative history associated with them.
2. Make On-Time Payments
FICO® Scores and VantageScores are the two most common credit scoring models, and they both range from 300 to 850. Higher numbers indicate a lower credit risk.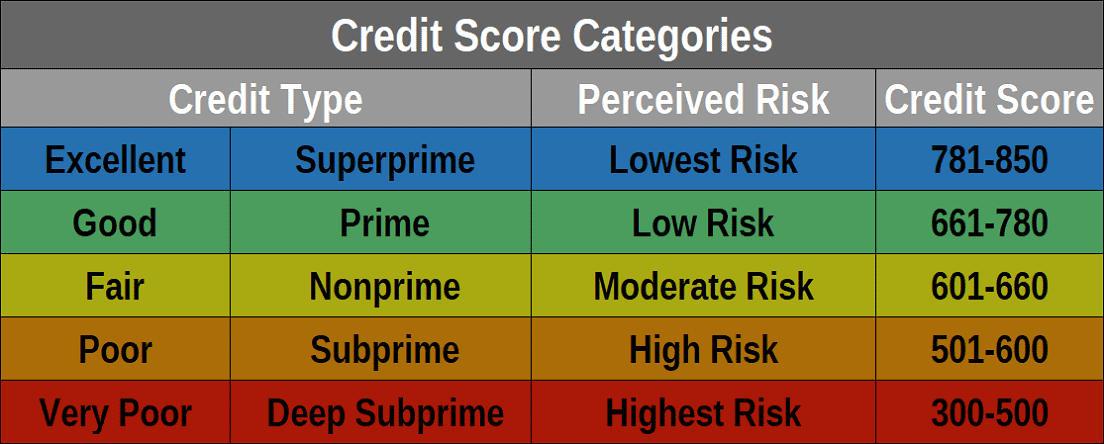 The most important factor in your credit score is your payment history. Nothing will drive your numbers down faster than missing a payment, especially when done repeatedly.
You can't change the past, but you can change the future, so from this moment forward, pay all the accounts that appear on your credit report on or before the due date. As the months go by, your scores will go up.
3. Lower Your Credit Utilization
The second most important factor in determining your credit score is the amount you owe compared to the amount you can borrow. It's called your credit utilization ratio, and you'll want it to be low.
If it isn't, it can hurt your credit score. The best-case scenario is to carry no credit card debt. The second-best is to keep your balance below 30% of your total credit limit.
Your task will then be to reduce high balances by paying down your debts so you have at least 70% of your credit line open. If cash is too tight to make a dent in your maxed-out credit card accounts, you may still be able to lower your credit utilization ratio using a couple of creative methods.
If you qualify for one, you can get a new credit card. Because it comes with a fresh credit line, it will help your overall credit utilization. Just make sure that when you use it, you always pay the entire balance.
Another way to improve your credit utilization ratio is to ask your current credit card companies to increase your credit limits. This can make an instant difference.
For example, if one of your credit cards has a credit limit of $1,000 but you've used $600 of it, your credit scores will be lower because you've used 60% of the line. But if the issuer agrees to hike your credit limit to $3,000, that same balance would represent just 20% of your credit utilization ratio.
4. Become an Authorized User
If you have a good friend or family member who has excellent credit — and happens to be generous and trusting — you may be able to convince that person to add you as an authorized user on a well-managed credit account (frequent use, perfect payment history, and no carried over debt).
When added as an authorized user, that account will show up on your credit report as well as his or hers. You don't even have to use the credit card you may be issued to reap the credit rating benefit.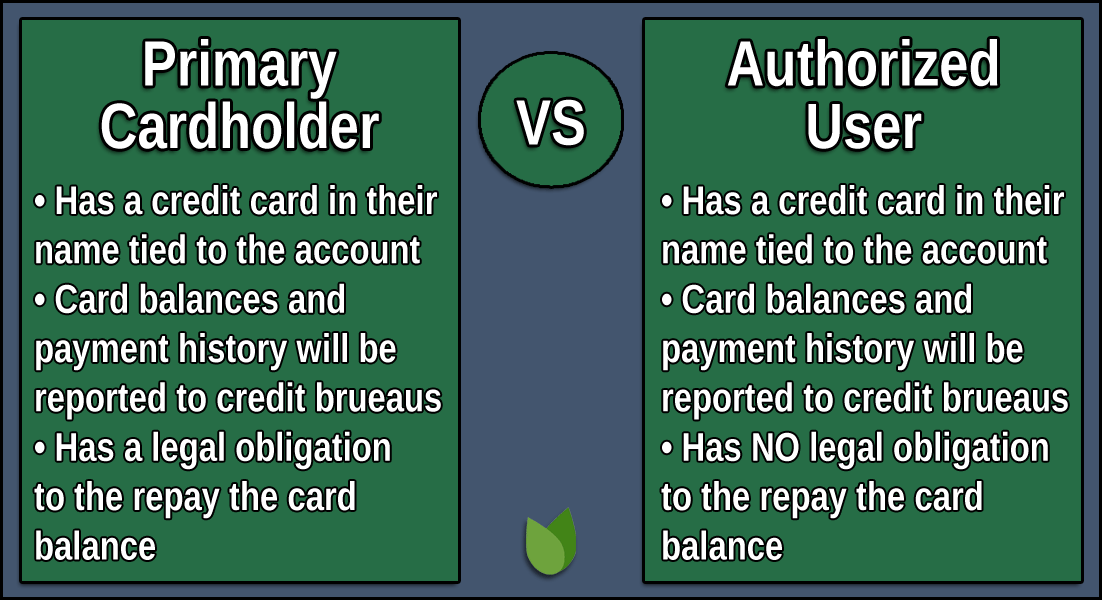 The potential downside is that if the primary cardholder (your friend or family member) misses a payment or maxes out the credit limit, this will hurt both of your credit scores. Your card privileges will also be limited in that you can't make changes to the account, such as requesting a credit limit increase, but you will have all the spending power the card carries, under the terms you've arranged with the primary cardholder, of course.
5. Sign Up for Experian Boost
One of the three major credit reporting agencies — Experian — allows you to enroll in a program where you add bills, such as your mobile phone and utilities, to your credit report. It's called Experian Boost, and, if you sign up, all the payments you make on those regular expenses will be calculated into your FICO Score.
Experian reports that 75% of consumers with a score below 680 saw an improvement in their credit score using Experian Boost. Boost is free to use but does require a linked bank account to verify your positive bill payment history.
Average users have boosted their FICO Scores by 14 points. It may just be the boost you need to move into the next credit score category.
6. Use Highly Rated Credit Restoration Companies
If your credit report is filled with errors or you simply do not feel comfortable disputing the line items by yourself, do not hesitate to obtain professional assistance. A reputable credit repair company can be your best bet because it will do nearly all the work to contest incorrect information on your credit report for you.
Some of the most highly rated companies that specialize in dealing with consumer credit issues are Lexington Law, CreditRepair.com, and Sky Blue.
Free consultation: 1-855-200-2394
Most results of any credit repair law firm
Clients saw over 9 million negative items removed from their credit reports in 2016
More than 500,000 credit repair clients helped since 2004
Cancel anytime
| Better Business Bureau | In Business Since | Monthly Cost | Reputation Score |
| --- | --- | --- | --- |
| See BBB Listing | 2004 | $89.95 | 10/10 |
Free consultation: 1-855-200-2393
Average 40-point increase in Transunion credit score during first four months
Free access to your credit report summary
Three-step plan for checking, challenging and changing your credit report
Online tools to help clients track results
| Better Business Bureau | In Business Since | Monthly Cost | Reputation Score |
| --- | --- | --- | --- |
| See BBB Listing | 1997 | $99 | 9.5/10 |
Free consultation: 1-888-805-4944
In business since 1989
Quick pace: Sky Blue disputes 15 items monthly, track your progress 24/7
90-Day 100% Money-Back Guarantee
Low $79 cost to get started, cancel or pause your membership anytime
| Better Business Bureau | In Business Since | Monthly Cost | Reputation Score |
| --- | --- | --- | --- |
| See BBB Listing | 1989 | $79 | 9.5/10 |
All you need to do is provide them with some information about yourself and the accounts in question, then they take over. You will have to pay a fee for the service, but if you're too busy or don't have the inclination to DIY, a credit repair company can be a worthwhile alternative.
7. Fill Your File with Positive Information
If your credit reports show damaging yet accurate information that is still within the statute of limitations (such as bankruptcies, defaults, and collection accounts), you can't purge them. What you can do is add positive data to your file that overshadows those past problems.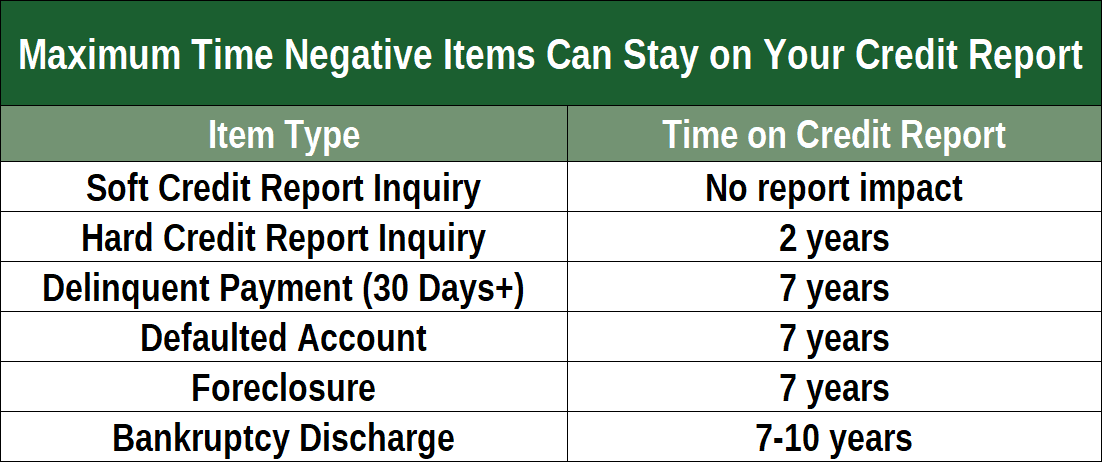 Use your credit cards when you know you have the money to pay for things, then handle them the right way: pay on time and in full. Also consider taking out a credit builder loan, which is usually offered by credit unions.
A credit builder loan allows you to deposit money in fixed payments into a special account, and, after a few months, the lender returns the total balance of the loan to you. The lender sends your payment history on the loan to the credit reporting agencies. Your behavior of making regular on-time payments is added to your credit reports, and that payment activity helps improve your credit score.
And, eventually, the past negative items will drop off your report and all that remains will be positive. Plus, you'll have a nice savings balance accrued once the loan is paid off.
Take Control of Your Situation
Finally, remember that the wonderful aspect of credit scores is that they constantly change with your actions. You have full control over the situation, even when you feel stuck.
Just one of these credit restoration strategies can make a tremendous difference in your credit rating, so identify which makes the most sense for you and start today. It won't take long before you have a credit report and score you can be proud of — and one that others will value.
Sign up to our Newsletter
[contact-form-7 404 "Not Found"]
(We do not share your data with anybody, and only use it for its intended purpose)